Community Activism and Community Studies @ 50
Saturday, April 27, 2019 11-2pm
Oakes Learning Center w/ reception on Oakes Lawn
Panel Members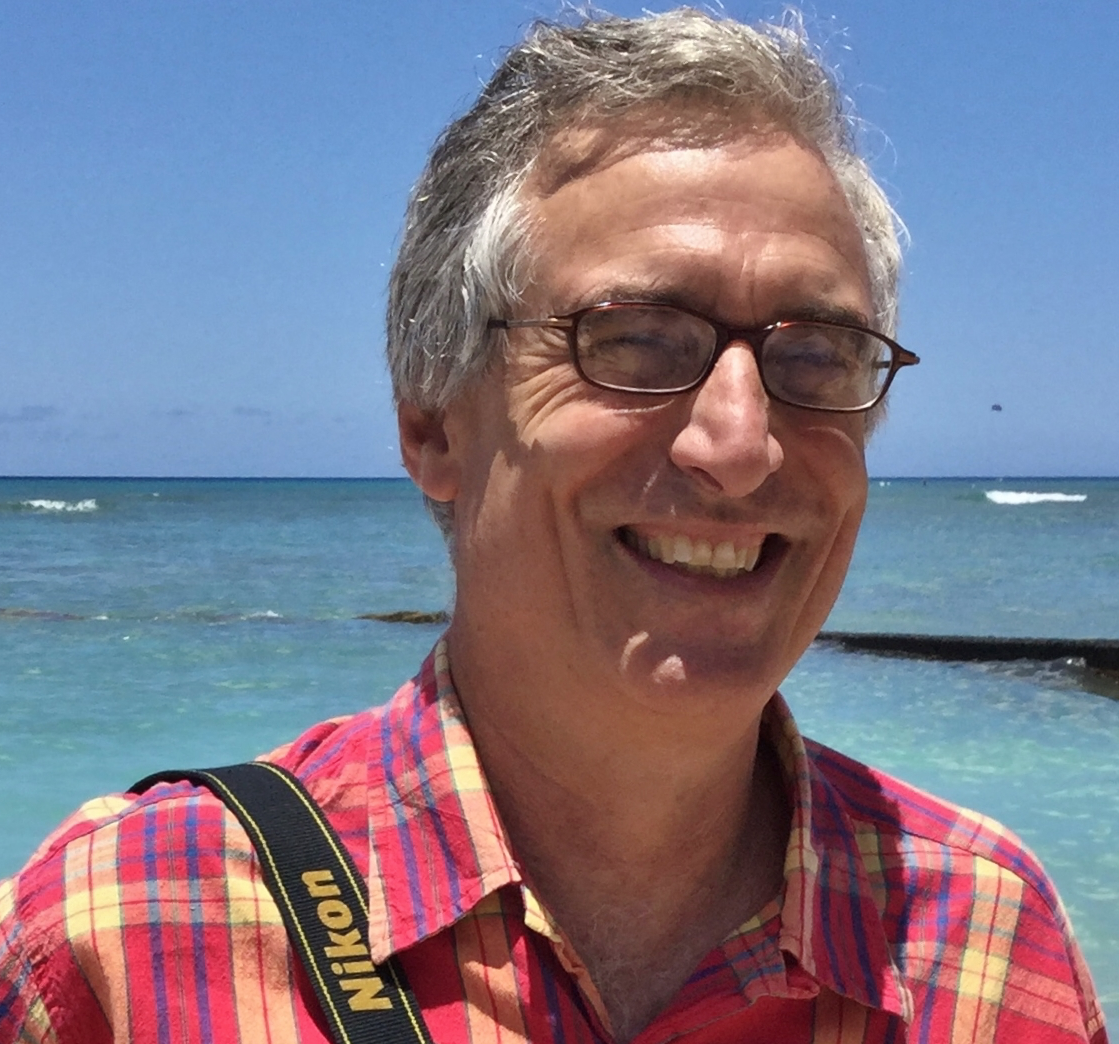 1970's Panel member Craig Merrilees
Craig Merrilees has pursued a varied social change career that includes community organizing, electoral campaign consulting, public-interest lobbying, television news reporting, writing and documentary filmmaking. He and his work have appeared on the Today Show, NBC Evening News, ABC News, PBS News Hour, the Wall Street Journal, New York Times. He has worked for Civil Rights, Women's, LGBDT, environmental and labor groups. He has testified in the U.S. Senate, House of Representatives and State Legislatures. He co-managed the national field campaign against the NAFTA agreement and has worked for labor unions the past 25 years, assisting with organizing campaigns and communications. He has helped win strikes, lockouts and boycotts involving hundreds of thousands of workers, and is an adjunct instructor at Michigan State University. For the past 12 years, he has been Communications Director at the International Longshore & Warehouse Union (ILWU) headquarters in San Francisco.
1970's Panel member: J. David Sackman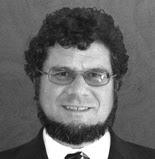 Mr. Sackman received his B.A. in Community Studies, writing his thesis on a comparison of the UFW, the United Auto Workers, and the farmworker organizing of the International Longshore and Warehouse Union. He went on to receive his J.D. from the University of California, Berkeley (Boalt) Law School, where he studied under David Feller, and worked for the Public Employment Relations Board and National Labor Relations Board.  After passing the bar he held various positions including working in El Centro, California, where he defended persons from deportation at the detention center, working at the Migrant Unit of California Rural Legal Assistance, representing migrant farmworkers in labor, education and housing issues. Since being back in his hometown of Los Angeles, Sackman has worked representing unions, workers and union benefit funds.
1980's Panel member- Laurie Brooks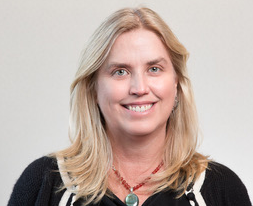 Laurie Brooks has been involved in bringing meaningful arts experiences to incarcerated men, women, and youth since she began working with the William James Association in 1989 and as Executive Director since 2001. Her leadership of the WJA Prison Arts Project included collaborating with the California Arts Council in developing Arts in Youth Authority, Arts in Mental Health programs and founding WJA's Community Youth Arts Project to help divert adolescents entering the juvenile justice system. For 15 years, Laurie  established Artist-in-Residence programs for the National Endowment for the Arts and the Federal Bureau of Prisons. Laurie is currently overseeing WJA's Prison Arts Project in 17 state prisons. She has a degree in Economics and Community Studies from UC-Santa Cruz. A ceramic artist, Laurie currently serves on the Board of Directors of the Arts Council Santa Cruz County.
1990's Panel member- Jered Lawson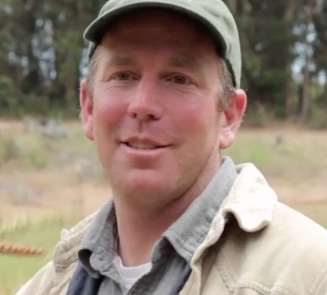 Before co-founding Pie Ranch in 2003,  Jered Lawson worked with various organizations in California that share a common goal of influencing the way people relate to themselves, each other and the land around them through the development of healthy, local and just food systems. Pie Ranch cultivates a healthy and just food system from seed to table through food education, farmer training, and regional partnerships.  Jered leads the organization's regional advocacy efforts, joins in farm operations, and works with the Board of Directors to raise the necessary support to fulfill the mission and infrastructure improvements of Pie Ranch. Jered lives on the farm with his partner Nancy and their children, Lucas and Rosa, and loves to surf when time allows.
2000's panel member- Sarah Jane Smith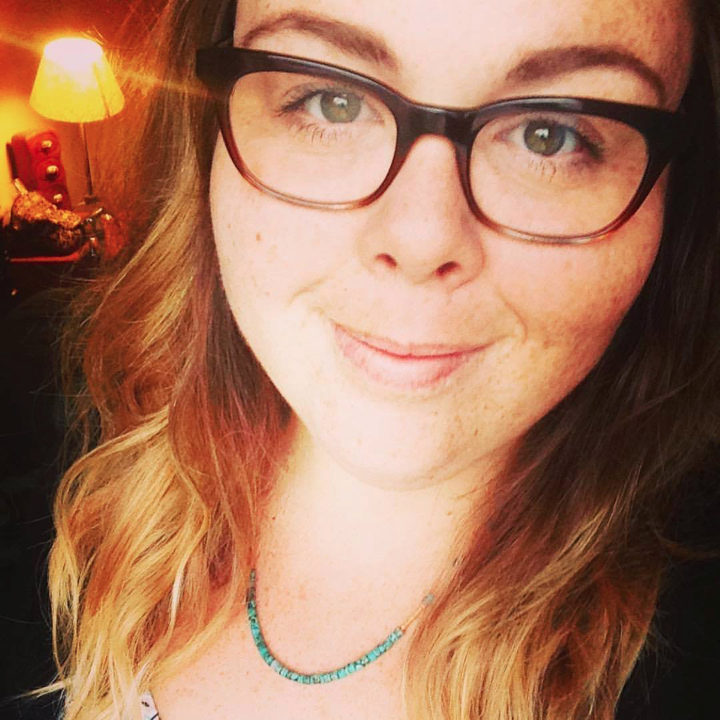 Sarah Jane Smith, MPH, MA graduated from UCSC with a double major in Community Studies and Feminist Studies. She has more than 15 years of experience working on social justice issues in the areas of reproductive health, racial justice, environmental advocacy, immigrant rights and worker health through public health programming, grassroots organizing, health education, and community capacity building. Sarah Jane's academic interests and life passions have led her to work on health disparities with underserved communities in Northern and Southern California, Guatemala, El Salvador, and Mexico. She has experience working with federally qualified health centers, domestic and global non-profit organizations, academic institutions, workers centers, federal and state agencies on a range of public health and social issues. Currently, she serves as the Coordinator, Research and Evaluation for the Nevada Partnership for Training in the School of Social Work at the University of Nevada, Reno.
2010 Panel member- Magally "Maga" Miranda Alcázar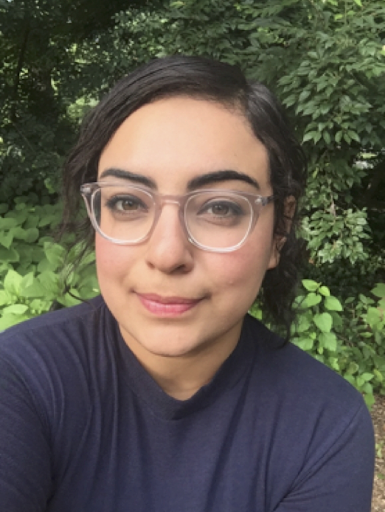 Magally "Maga" Miranda Alcázar is a graduate student in Chicana/o Studies at UCLA, a Cota-Robles Fellow and Ford Foundation Fellow. Her socially engaged scholarship explores the intersection of care work and new technologies in the global city of Los Angeles. She has been an activist in the International Women's Strike US where she has worked with Latina immigrant women in NYC's worker cooperative movement. As a member of the Los Angeles chapter of the Democratic Socialists of America, she has also been active in the statewide struggle for housing justice. She sits on the editorial collective of Viewpoint Magazine and her writing can be found at Verso books, The Nation and Truthout.
Current Student- Maxine (Max) Jimenez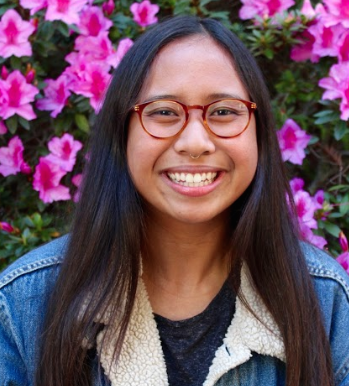 Maxine Jimenez was born in San Pablo City, Laguna in the Philippines. At the age of 8, they moved to a small, tight-knit community called Highland Park in Northeast Los Angeles. Maxine is now a 4th-year Community Studies major, Politics minor. During their field study with the LA Tenants Union, Maxine worked as a tenant solidarity caseworker, where they supported tenants facing rent hikes, displacement, and landlord harassment. Their field study analysis examined how the white supremacist, classist, and sexist ideologies embedded in the phenomenon of displacement and gentrification reproduces itself in organizations that build power to keep people and families in their homes. Maxine is currently working as a tenant counselor with Santa Cruz Tenant Sanctuary and as a member of Students United with Renters.