Contact Us
Program Director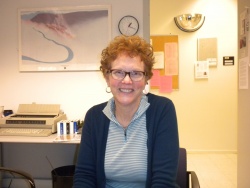 Mary Beth Pudup
Phone: (831) 459-2003 (Office)
Email: pudup@ucsc.edu
Office Location: 210 Oakes College 
Program Manager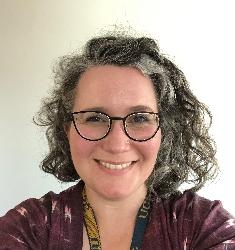 Sarah Arantza Amador
Phone: (831) 459-2371 (Office)
Email: samador@ucsc.edu
Office Location: 213 Oakes College 
Undergraduate Student Advising
213 Oakes College
The Community Studies Program Office is CLOSED for winter break! We'll be back starting Monday, January 6, 2020. See you all in the new year! 
WINTER 2020 Advising Hours, beginning 1/14/2020 (special major delcaration workshops 1/6-1/13):
Tuesdays: 10:00-11:30am & 2:00-4:00pm
Wednesdays: 10:00-11:30am & 2:00-4:00pm
Thursdays: 1:30-3:30pm
Fridays: 10:00-11:30am & 2:00-3:30pm
Interested in making an advising appointment? Email us at communitystudies@ucsc.edu or make make an advising appointment onlline with Slug Success! 
Mailing Address
UC Santa Cruz
Community Studies Program
Mailstop:  EPC/Community Studies
1156 High St.
Santa Cruz, CA 95064


Join Us
Interested in being a part of the Community Studies Program Lecturer Pool? Apply here!