Undergraduate Program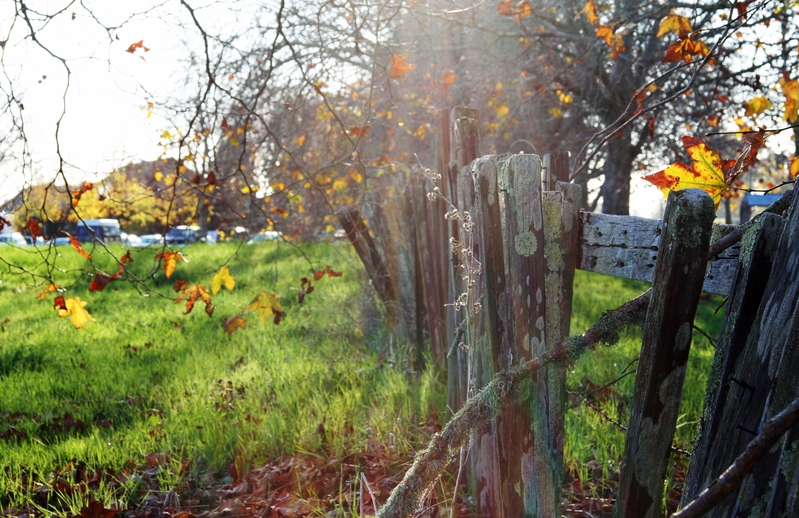 Summary of Course Requirements
CMMU 10: Introduction to Community Activism (fall) 5
CMMU 101: Communities, Social Movement, and The Third Sector (winter) 5
CMMU 102: Preparation for Field Studies (spring) 5
CMMU 198: Independent Field Study (summer/fall) 30
CMMU 194: Analysis of Field Materials (winter) 5
Three topical courses (fall/winter/spring) 15
Two Directed Electives (before field study) 10
CMMU 10, Introduction to Community Activism - The course explores different kinds of community activism (e.g., volunteering, faith based activism, non-profit based service provision and advocacy, community-based organizing) and critically appraises their strengths and shortcomings and their interconnectedness. A central goal is developing a critical perspective on the contemporary political economy of charity and so-called empowerment.
CMMU 101, Communities, Social Movements and the Third Sector – This course critically engages with concepts central to the major including constructions of community in social change efforts and the institutionalization of social movements in third sector organizations. It is designed to deepen your understanding of the opportunities and obstacles embedded in various avenues of social action.
CMMU 102, Preparation for Field Study – This course examines participatory and other social research methods including participant-observation, conducting interviews, writing ethnographic field notes, and collecting descriptive data. You will receive practical experience with developing research questions, methods, and writing field notes. The course also addresses ethical and logistical issues of research. The final project is a field study prospectus with articulated research questions and methods.
CMMU 198, Full-Time Field Study The full-time field study is offered in summer and fall quarters only, so you can follow up in the winter quarter with CMMU 194, Analysis of Field Materials.
CMMU 194, Analysis of Field Materials – This course, designed for students returning from their full-time field study, has two related goals: (1) to help you, both individually and collectively, analyze and gain perspective on their field experiences; and (2) to move you through the process of completing the senior capstone requirement. You will work with your field material to develop findings and arguments. If you are completing the major with a senior essay, the essay is completed in course 194. If you are doing a senior thesis, project, or student-directed seminar, you will complete at least three major pieces of writing in course 194, some or all of which will be incorporated into the completed thesis, project, or student-directed seminar.

CMMU 195 Senior Project/Senior Thesis – continuation of thesis or project begun in 194. Required if students are completing a senior thesis/project as their capstone. Not required if students are completing a senior essay as the capstone.
Directed Electives
The purpose of the elective requirement is to ensure that you have the necessary intellectual background for your field study and senior capstone requirement. You must take one each in the areas of
Race, class and privilege;
Regional or historical background;
Electives must be approved by the student's topical advisor. A complete list of directed electives for each area is available on the website.