Meet the 2020 CMMU Field Study Cohort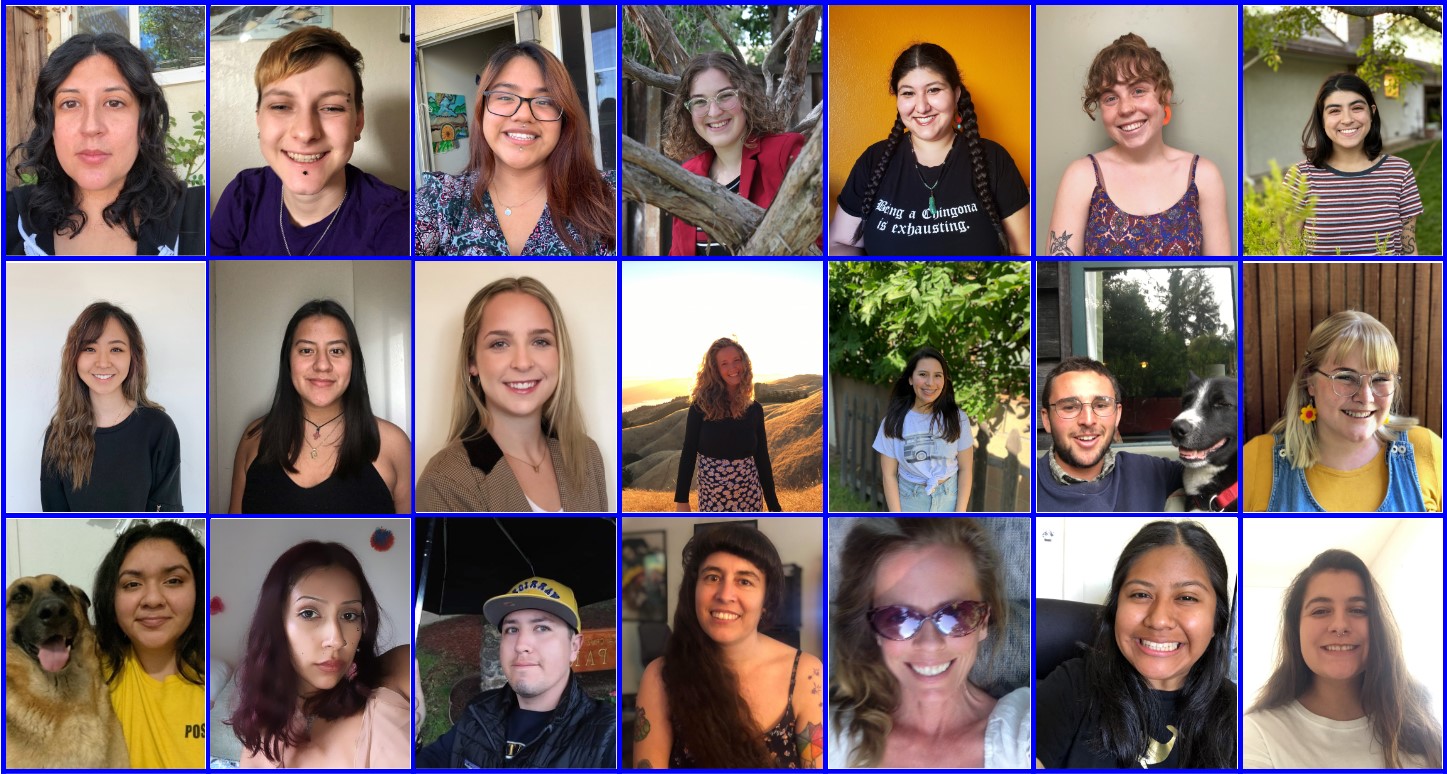 No matter where you are living, no matter what you're doing and no matter what topic you're thinking or talking about, one fact is undeniable:  these are extraordinary times.
These times call for extraordinary students with energy, ambition and commitment to change their world and shape our collective future. Pictured here are just such students: Community Studies majors on full-time field study during the prophetic year 2020. They are working during summer and fall with organizations united in pursuing justice and binding wounds of inequality that have savaged the world for too long. Their missions may differ in response to the times, and that really is the point:  the spaces needing urgent change are many.