CMMU Faculty
Core Faculty
Our core faculty bring a wide range of approaches and disciplinary backgrounds to community studies, and they are active in advising and mentoring students in our undergraduate program.
Title
Phone
Email
Office Hours Winter 2022: Tuesdays, 1:30 – 4:00, in office or Zoom; by appointment by More...
Faculty Areas of Expertise Agroecology and Agriculture, Food/Nutrition, Capitalism, California More...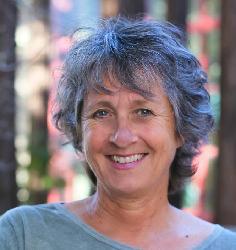 Title
Phone
Email
Office Hours

by appointment, use email to set up a meeting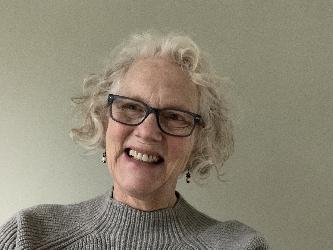 Title

Continuing Lecturer In Community Studies

Phone
Email
Office Hours

W 1-4 and by appointment
Lecturers and Researchers
The Community Studies Program is fortunate to work with a talented group of lecturers and researchers. Their affiliations allow for a wide-ranging undergraduate curriculum.