CMMU Faculty
Core Faculty
Our core faculty bring a wide range of approaches and disciplinary backgrounds to community studies, and they are active in advising and mentoring students in our undergraduate program.
Title
Phone
Email
Office Hours

On Sabbatical Fall 2022 and Winter 2023

Faculty Areas of Expertise Agroecology and Agriculture, Food/Nutrition, Capitalism, California More...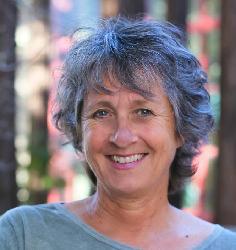 Title
Phone
Email
Office Hours

by appointment, use email to set up a meeting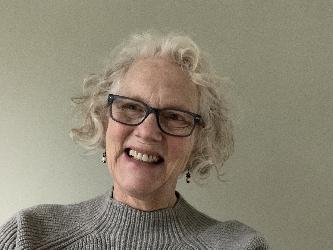 Lecturers and Researchers
The Community Studies Program is fortunate to work with a talented group of lecturers and researchers. Their affiliations allow for a wide-ranging undergraduate curriculum.
Title
Phone
Email
Faculty Areas of Expertise

Media Industries Title

Lecturer, PhD Anthropology

Phone
Email